Our Storytttt
Time Works Wander
When I first entered college, my first gift from my father was a mechanical watch. It was in 1996. The watch accompanied me for 5 years as a lover.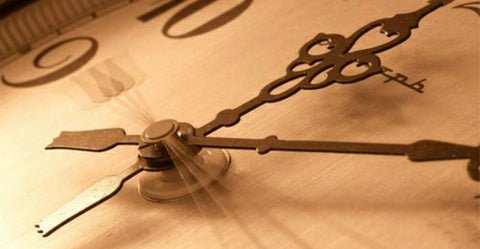 One day after many years, I found it in a drawer, but it was out of time. I gave it to the repairer to scrubbing the oil, and it works well. I think this is a wonder.
Time works wonders, That's the motto at Watchshopin.com
WATCHshopin.com is the watch shop I just opened this year. (附有品牌logo的手表商店/装修设计)Before this, I have been engaged in watch R&D and wholesale sales. This work makes me love watches and collect watches. It also makes me feel that a watch is more than a watch. It can tell a lot about you and help you stand out. It depends on the time. It should be a collection of exquisite works of art, so it must be of good quality. After many years, you would stare at the watch which is working well and reminding you of the past...  Time works wonders.
(许多watchshopin正在售卖的手表系列的拼图)The watches carefully selected by WATCHshopin are unique and absolutely authentic. We do not sell the styles that are often seen in the market. The most important thing is that we can guarantee its quality. I hope that when you receive it, there will be a little surprise, and I believe this too. It can be polished from the pictures we took, they are really beautiful.
(三块对应的图片 )  产品设计理念:
OLTO-8 INFINITY I
The design concept of OLTO-8 INFINITY I is an 8-hour circle
The perfect life works in 8-hour cycles: 8 hours of sleep, 8 hours of work, and 8 hours of entertainment. There's a certain magic to the number 8,  the number of infinity. That's why we named this watch series after that concept—because these are carefully designed watches with special materials and different time-reading methods that reflect your uniqueness and constant pursuit for happiness and success while making the most of time.
OLTO-8 INFINITY II
OLTO-8 INFINITY II adopts an exclusive case with the word "0" from the octagonal multi-cut corner variant. The dial design is inspired by the racing instrument panel. The semi-circular way of reading time makes it different from ordinary watches. The way of reading time is different, just like the different way of life that OLTO-8 has always advocated. The design of the minute hand is inspired by a car steering wheel. In the hollow part, you can see the movement of the watch movement, just like the naked car's movement, which never stops running.
ATOWAK  Windows
Atowak is committed to designing unique watches with different reading times. The design of the windows series is inspired by the FM monitor of the radio. It hopes to break the design style of traditional mechanical watches through a unique horizontally time reading method and let people feel the unique mechanical beauty.